"Play, Games and Disappearing Reality"
By JAY BACHHUBER, Wise Gaming
Published: March 13, 2010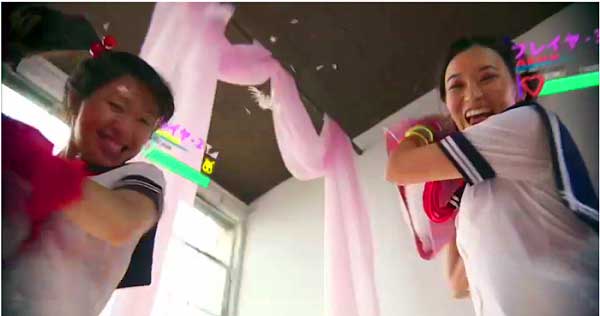 Considering Play was co-written by Eric Zimmerman, the biggest Ludic Century advocate I know, the short film presents a remarkably ambivalent vision of the future of gaming. Almost nothing in the film is clear, and it revels in this ambiguity to good effect. The viewer is left with space to play with the plot even after multiple viewings. I've seen it three times and still can't figure out who the protagonist is, what the game being depicted is, or what kind of "real" world the film is set in. And all that, maybe, is the point.