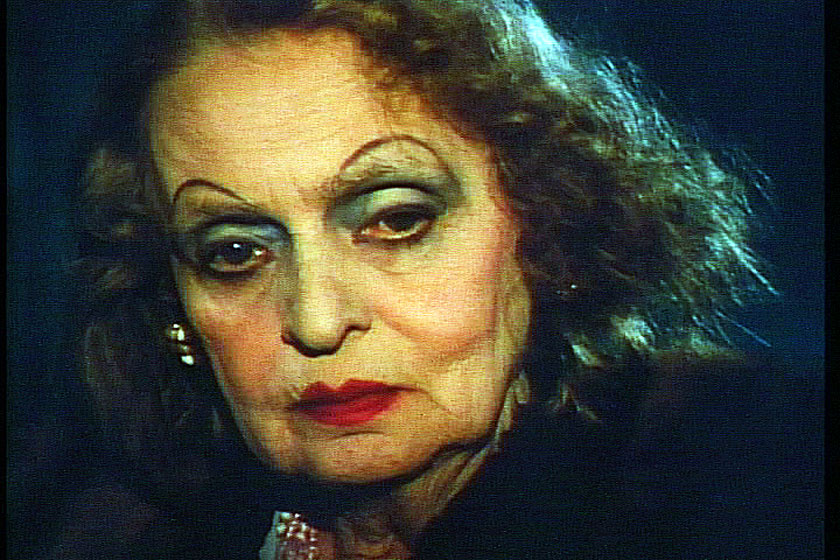 LITTLE SUCK-A-THUMB is a psychosexual interpretation of the infamous cautionary tale from Heinrich Hoffman's storybook Struwwelpeter. The wickedly funny short film stars Cork Hubbert (The Ballad of the Sad Café), Evelyn Solann, and Jim Hilbert as the Great Tall Scissorman. LITTLE SUCK-A-THUMB won awards at the 1992 Chicago Film Festival, the 1992 Cork Film Festival, and the 1993 Grenoble Film Festival. It was also awarded 2nd place at the NYU Tisch School of the Arts annual film festival and was screened as an Official Selection at the 1992 Munich International Festival of Film Schools. (Short Film. 1992. 9 min.)
A Cronenbergian account of youth castration fears in explicit detail." – Eric Kohn, New York Press.

"Genuinely unsettling. One could imagine a child watching this and being scarred for life." – Michael Tully, Hammer to Nail.