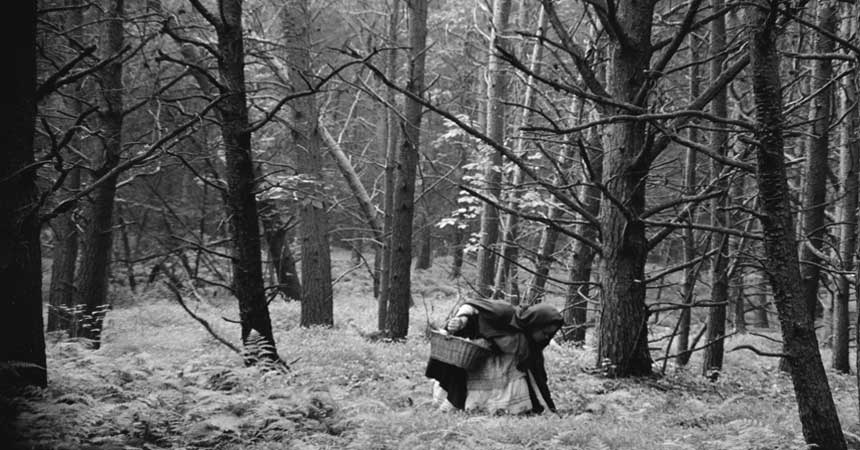 16-year-old Christina Ricci stars as a not-so-innocent Red Riding Hood in writer/director David Kaplan's LITTLE RED RIDING HOOD, hailed by viewers as "breathtaking", "a masterpiece", "perfection", and "one of the greatest short films of all time." With narration by Quentin Crisp, based on the folktale "The Story of Grandmother." This short film collection includes new director's cuts of Kaplan's rare award-winning short films "The Frog King" and "Little Suck-a-Thumb" as well as audio commentary from Kaplan and folklore scholar Jack Zipes. (Short film collection. 2009. 30 min.)
OUTSTANDINGLY SEXY… expertly directed." – Leslie Weishaar, Indiewire.

"A stylish, scary film for grown-ups" – Heather Wisner, San Francisco Weekly.

"In an evening of explorations of Little Red Riding Hood, the most notable is a 1997 short film starring Christina Ricci, narrated by the late, great eccentric Quentin Crisp." – Choire Sicha, The New York Times.

"SINISTER FUN…. Absolutely gorgeous film… woozy, Murnauesque sets, narration from Quentin Crisp, and, above all, the preternaturally expressive visage of Christina Ricci as an all-too-knowing Red." – Hazal-Dawn Dumpert, L.A. Weekly.